Our Products:Health Food & Food Additves Ingredients
GREEN TEA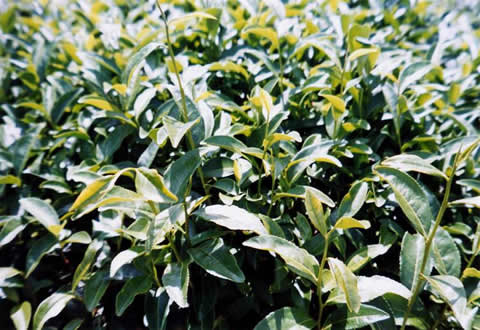 General information of GREEN TEA
Our green tea extract is prepared from high quality leaves and without oxidative fermentation by polyphenol oxidase.
The lack of oxidative fermentation produces green tea's characteristic non-polymerized, low molecules catechins.
The catechins are chiefly composed of epicatechin, epigallocatechin and gallocatechin.
Green tea also contains a small amount of red components, such as theaflavin.
GREEN TEA EXTRACT POWDER is available.
Please go to "inquiry" to ask for more details.