Our Products:Health Food & Food Additves Ingredients
QUILLAJA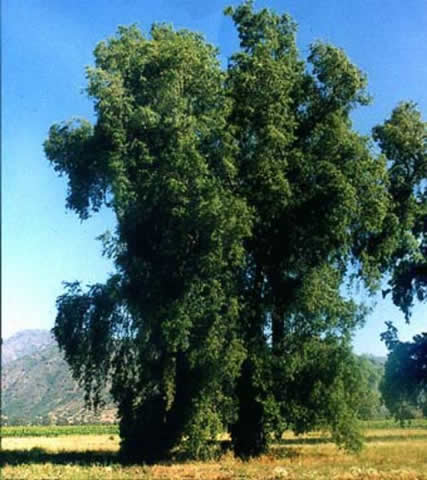 General information of QUILLAJA
Quillaya, commonly called the soap tree, grows in South American countries, such as Chile, Bolivia and Peru.
The plant contains quillaja saponins which possess a potent surfactant activity.
Due to its surfactant action, quillaja has been used as a natural detergent, emulsifier and foaming agent in South America and Europe.
Products Information
We would like to promote quillaja extract as an all natural surfactant and foaming agent.
For more information on formulation and regulations and on how you can use this high quality and unique product, go to the inquiry page.